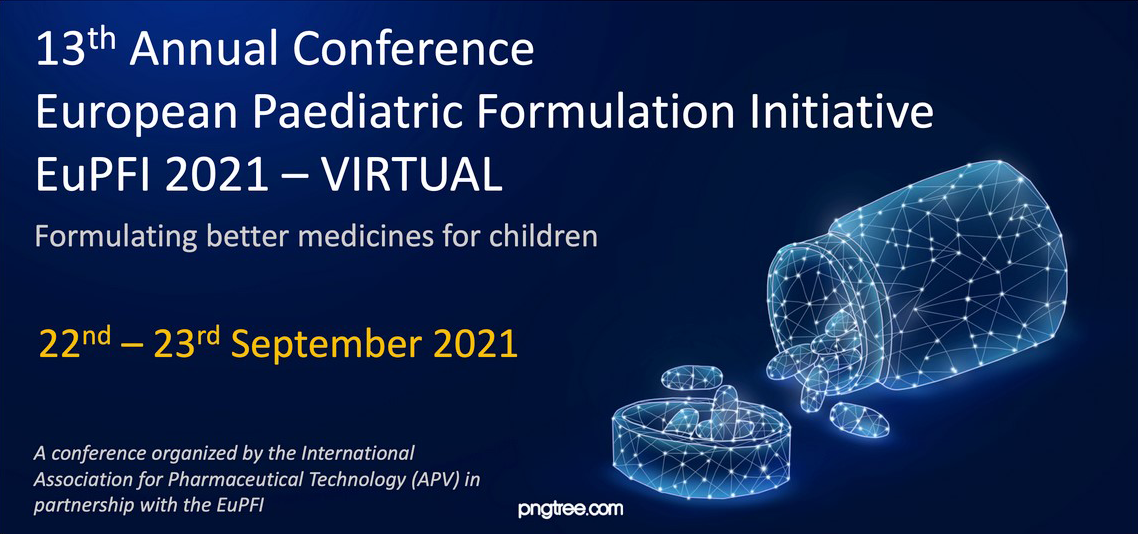 Dear Colleagues,
The EUPFI is delighted to announce its 13th annual (virtual) scientific conference and excited to bring you some of the interesting presentations and sessions you were looking forward to.
EuPFI (European Paediatric Formulation Initiative) annual conferences are an intellectual feast bringing together senior and pioneering scientists from academia and the pharmaceutical industry together with young researchers, students and regulators to share information about current research and to discuss the latest advancements and challenges facing the evolving field of paediatric medicines.
In its journey of successfully navigating the road on its mission to developing better and safe medicines for children, #EuPFI 2021 (virtual) will provide a further unique opportunity to advance knowledge and understanding in the areas where the needs of adult and paediatric patients overlap, where they differ and also area of diseases that occur mainly in children. A dialogue on the respective therapeutic landscapes, identifying most promising drug developments and defining success criteria and milestones in the development processes is of great importance and will be theme of #EuPFI 2021
About EuPFI
European Paediatric Formulation initiative (EuPFI) is a consortium of members working in a pre-competitive way on paediatric drug formulations. It was founded in 2007 with the aim of raising awareness of paediatric formulation issues. Members are from academia, hospital pharmacies and the pharmaceutical industry (innovators, generics, CRO's, specials and excipient manufacturers).
The main objective of the EuPFI is to help resolve scientific, regulatory and technological issues associated with paediatric formulation development by writing reflection papers, organising conferences, developing knowledge repositories and promoting dialogue through their website.
Administration devices
Biopharmaceutics
Taste Masking and Taste Testing
Age Appropriateness of Formulations
Pharmaceutical Excipients
About the conference
The meeting will include plenary presentations, case studies, dedicated sessions on key topics with roundtable, exhibitor session and soap box session. Further, live Q&A discussions will also be held after every talk. e-Posters will be available for stimulating discussion during the live sessions and chatrooms throughout the meeting. poster and oral presentations will be available on-demand in the virtual session room and poster hall. To get the most out of these session discussions, it is highly recommended to arrive prepared and to watch the talks and posters of that session before you enter the session discussion. The live sessions will be recorded and will be made available for viewing on demand.
New features this year:
free preconference workshops
live networking
exhibitors pitch
Conference information
Key Dates
Live conference from 12:00 CEST on Wednesday, 22nd September to Thursday, 23rd September, using Vfairs
Free preconference workshops from 09:30 CEST on Wednesday, 22nd September and Thursday, 23rd September
Exhibitions open on Wednesday, 22nd September to Thursday, 23rd September
On-Demand Meeting Content: Available to full registrants until 23rd October. One-day meeting registrants will only have access to the day booked.
Meeting Time Zone
The meeting times is displayed in Central European Standard Time (CEST). Check the time in your own time zone here.
Exhibitors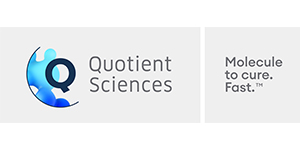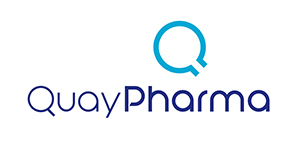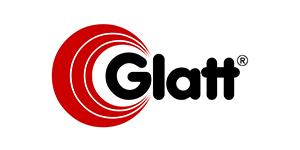 Sponsors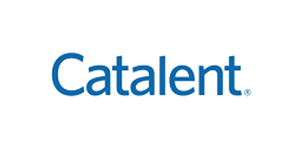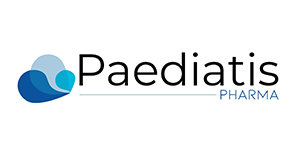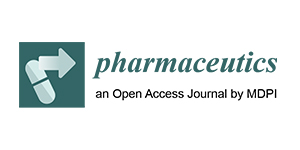 Frequently Asked Questions